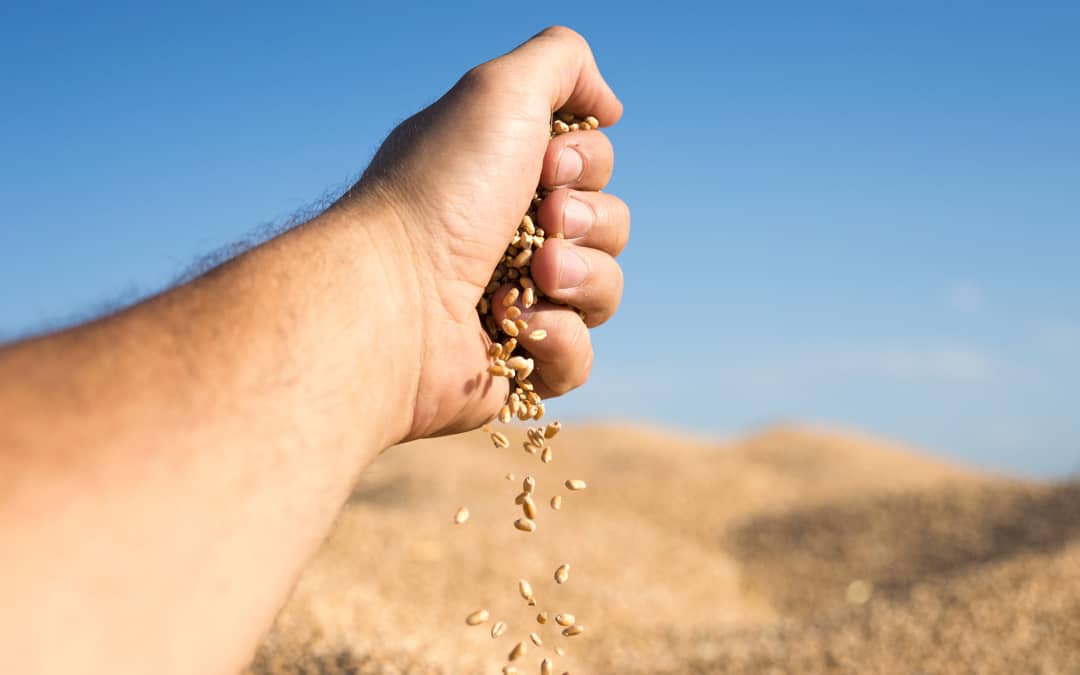 With more than a hundred years of family tradition manufacturing flour under the name of Gapiba, based in Puebla de Híjar (Teruel), we decided last year to enter the world of organic feed at the hands of Juan Salvador, who thus extended the legacy of his great-grandfather Juan Tena, who began his family career by renting a mill to grind wheat and which he would later turn into a flour factory.

In 2020 he put all his experience of more than three decades of professional experience in the manufacture of organic feed under the Bifeedoo brand. And it is that there was a high demand from consumers that made Gapiba anticipate this new ecological trend and decided to create Bifeedoo to position itself as a leader in the sector, thanks to the endorsement of his entire career.

Advantages of our organic feed

The main characteristic of our organic feed is that the natural materials retain all their nutritional properties as well as their natural flavor, in addition to avoiding the use of synthetic chemical substances. Also, they are better for the environment since herbicides or pesticides of chemical synthesis are not used in the cultivation of organic cereal.

Another of our objectives with organic feed has been to boost the regional economy. For this reason, at Bifeedoo we prioritize the purchase of local organic cereal and Km 0 so that farmers in the area obtain a better value for their crops by switching to organic farming and thus also reducing the carbon footprint of organic feed. To all this, we must add the guarantee of quality and healthy eating that are regulated by European legislation.

We created Bifeedoo with the illusion of giving a premium value to the feeding of the animals allowing them to be raised in the most ecological way possible in order to guarantee their correct care, making them eat different tones and textures just as they would in their natural habitat and guaranteeing that the nutritional levels of our feed perfectly cover the feeding needs of the animals.

Thus, at Bifeedoo we have opted for added value and differentiation from other manufacturers to become the spearhead of new consumer trends. To further reaffirm the quality of our organic feed, it should be noted that, in addition to complying with all the requirements and regulations that certify that it is suitable for organic production, we have nutritionists specialized in organic feed formulation to give our feed the optimal nutritional levels.

New web store

This May, we took another step in the digital field by creating our web store where you can buy our organic animal feed in different formats, from 20 kg bags loose or palletized to bigbags or bulk trucks. In this way, we can meet both the needs of large livestock farms and small owners.

In short, we have opened a door to the digital world with the aim of publicizing our products and facilitating their acquisition from anywhere and at any time.