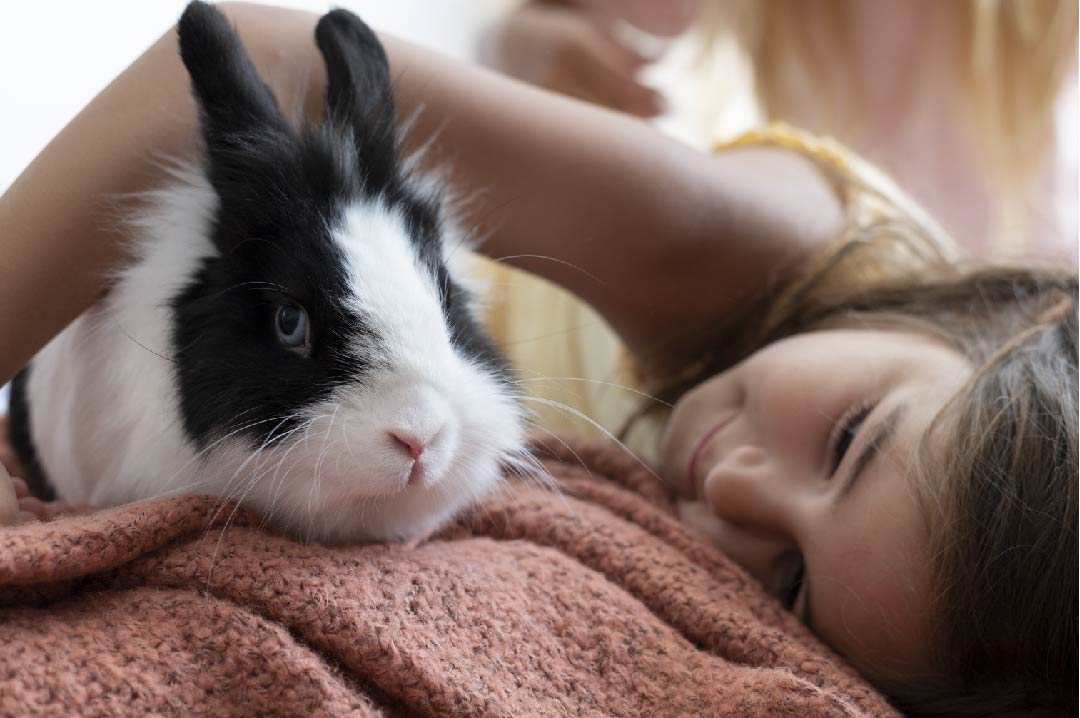 The use of organic feed for the production of chicken meat is becoming an increasingly popular option among producers due to its greater sustainability and health benefits compared to conventional feed. Our organic feeds are designed for organic production, so they are perfect for professionals who are dedicated to this type of livestock.
The organic feed for chickens is made with certified organic farming ingredients, such as cereals and legumes, grown without the use of pesticides or chemical fertilizers. In addition, no ingredients from genetically modified organisms are used, which guarantees a more natural diet for the animals.
One of the main benefits of our organic feed is that it provides a balanced and natural diet for chickens, using only noble raw materials and improving the digestibility of nutrients. This, together with a coarse flour presentation where the cereal grains are broken, helps to improve the digestive health of the chickens.
In addition, its lower environmental impact, by not using pesticides or chemical fertilizers, protects the health of agricultural ecosystems. By using mainly cereals from local producers and km 0, carbon dioxide emissions into the atmosphere are reduced as a result of lower fuel consumption for transportation from the fields to the feed mill. And another point is that it helps to fix population in rural areas.
Chicken meat produced with this feed is also beneficial for consumers, as it has a better flavor and texture, as well as supporting more sustainable farming that is respectful of animal welfare and the environment. This translates into a more sustainable activity than conventional livestock. However, it is important to take into account that organic feed is more expensive than conventional feed, so it is advisable to carry out an economic study before investing in organic production.