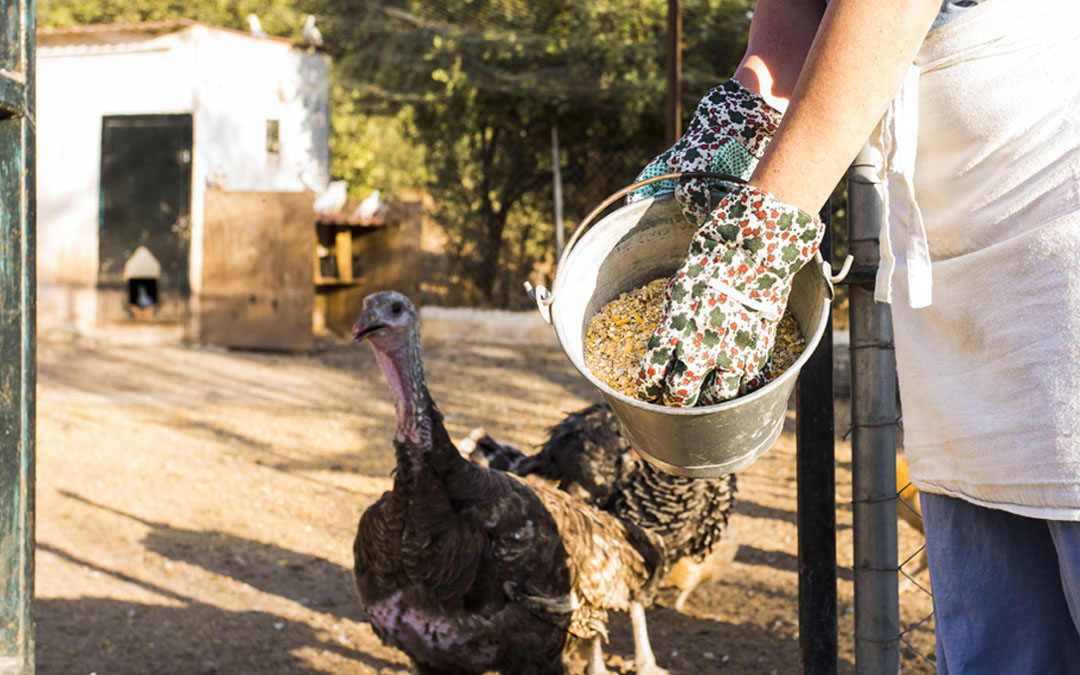 If you are an animal lover you will agree that the basis of their health and well-being is, apart from a correct space in which to live, good nutrition. Therefore, if it is organic, you will also be taking special care of your animals and the environment. At Bifeedoo we are manufacturers of organic feed and our goal is to take care of your diet with high quality feed, which it is also compatible with organic production. Always having and disposing of the correct amount of feed for your animals, not having an unpleasant surprise of running out, or having freshly ground feed, can be a concern, which we have solved by offering our customers the option of Sign up for our Premiuum Program.

Freshly ground feed
In all your purchases the feed is always fresh and freshly ground. But inevitably, little by little it dries up, without losing its properties, but the freshness of the first days is gone. With the Premium service you receive freshly prepared and ground feed, as in all orders.
15 days before receiving your next order you will receive an email confirming the delivery date and quantity.

Discounts and personalized attention
Being part of the Premium Program gives you benefits, such as a 5% discount on each order, it's that simple and simple. It also implies that our veterinary experts will contact you to get to know your animals and advise you on the best options, their care, nutrition, facilities and answer all your questions. You will become part of the great Bifeedoo family.
To register as a Premium customer, it is as easy as selecting "Yes" at the time of ordering, during the purchase process. You will not pay any registration or maintenance fee.

More facilities for being Premiuum
And if you decide to unsubscribe, it will suffice to indicate it in the email that we send you 15 days before receipt of the shipment. In it we will ask you if you want to modify any data of your next order (quantity, feed, shipping date,...) or if you want to unsubscribe, which you can do with a single click and does not incur any cost to you.
We seek is the welfare of animals, so the natural thing is to make it easy, and we have achieved it with our Premium Program.